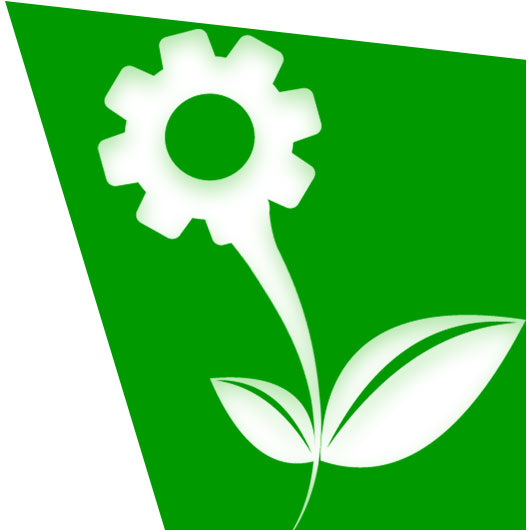 In the year 2017, our company opened retail store in the area of ​​A. Frantzis, in Neos Kosmos.
The activity of our company includes the representation and distribution of items in the field of forestry, agricultural machinery and garden tools. With specialization in spare parts and consumables. Wide range of instock aftermarket spare parts as well as genuine ones.

Our staff with specialized knowledge of engineering, but also with their dynamics in the field, combined with their sensitivity, ready to solve any problem, conscientiously manage to extract the appreciation and trust of the consumer.

Over time, the ambitious effort was transferred to a new upgraded platform and so in 2021 the online store www.gardenparts.gr is a fact. spacious and upgraded space, Also enriched with advanced machines, the effort continues to be as up to date as possible in technical details, images and prices. We try day by day to improve the quality of the spare parts we trade as well as to enrich our catalog with more parts.

Today, our COMPANY is improving and acquiring modern electronic, internet and communication capabilities. A coordinated team of technicians, partners and assistants welcomes you to offer excellent service, advice and guidance with experience and responsibility.

Trust us for the repair and restoration of your machine as well as these spare parts.

Reward yourself with our prices and unique offers.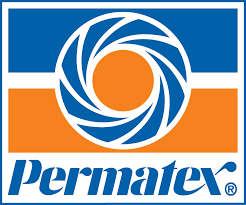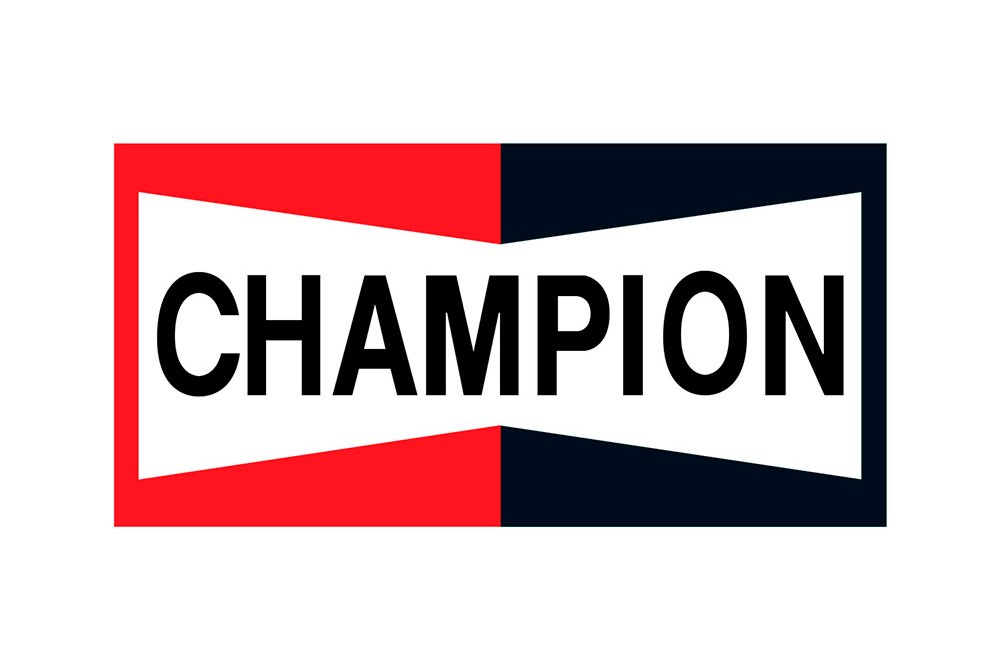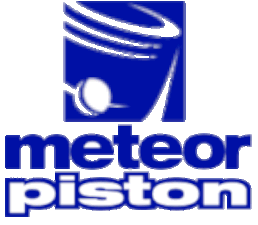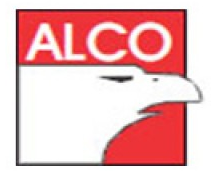 Yours sincerely,
Gardenparts.gr