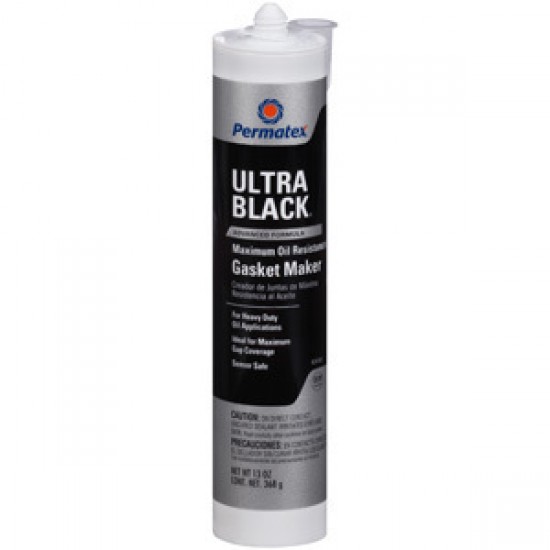 PERMATEX ULTRA BLACK RTV 368gr
Stock:

In Stock

Product code:

11007624105

Weight:

0.40kg

PERMATEX
PERMATEX ULTRA BLACK RTV 368gr

Black silicone flange in cartridge. Designed to work for large duties
with special resistance to oil. With its exposure to air the material turns into hard,

flexible silicone rubber. The product is resistant to aging, weather conditions and

thermal cycles, without hardening, shrinkage or cracking. Replaces most
gaskets and can be used in the manufacture of flexible flanges or for
flange coating. Used in valve covers, engine mirrors, differentials,

Engine and transmission oil crankcase, pump housing, compressors.