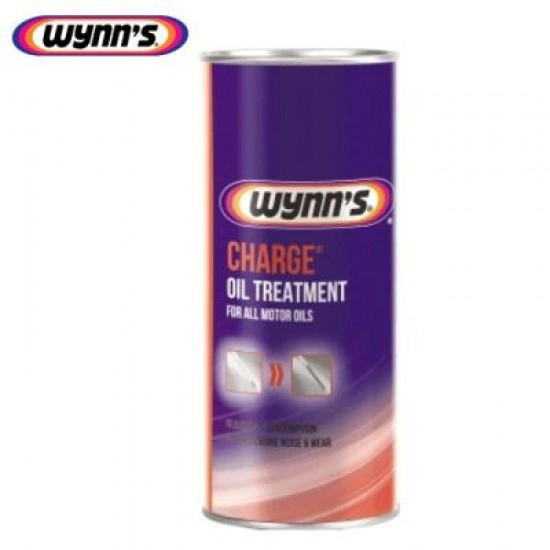 WYNN S CHARGE OIL TREATMENT 50240
Stock:

In Stock

Product code:

11007650240

Weight:

0.40kg

MPN:

23303

WYNN`S
WYNN'S CHARGE OIL TREATMENT 50240
Improves the viscosity index of lubricating oils.

Enhances the oil film at high temperatures as well as in case of heavy load.

Restores oil compression and pressure.

Stops excessive oil consumption and exhaust fumes.

Provides a stable lubrication membrane.

Reduces engine noise.

It does not damage the catalytic converters.

Particularly effective under high load, high operating temperature and excessive engine noise.

Recommended for all gasoline and diesel engines with high oil consumption, low oil pressure and low compression. Particularly effective on older engines.

Add to the engine oil through the oil filler inlet, preferably to new oil and the engine to operating temperature. After adding, start the engine for 10 minutes.

One box of Wynn's Charge (400 ml) processes up to 6 liters of engine oil.