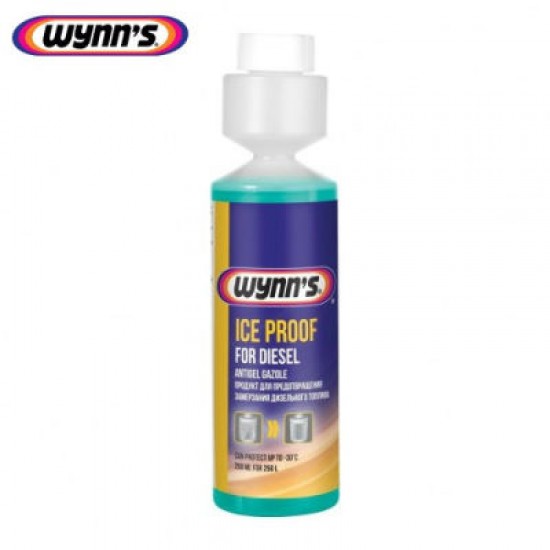 Wynn s Diesel Ice proof 22710
Stock:

In Stock

Product code:

11007622710

MPN:

24048

WYNN`S
Wynn's Diesel Ice proof 22710
Wynn's antifreeze is suitable for cleaning all power systems,
as well as to regulate the fluidity of oil at low temperatures.

Its functions are: prevention, deceleration and deterrence of crystals.

Its function is mainly preventive, so it is good to use it before the temperature drops too much (below 5 ° C).

One of its main features is that it can reduce CFPP (Cold Filter Plugging Point) to -26 ° C).

For the Greek data: 1lt to 2000lt of oil can reduce the CFPP up to -8 ° C.

It is also suitable for diesel fuel mixed with 5% biodiesel.