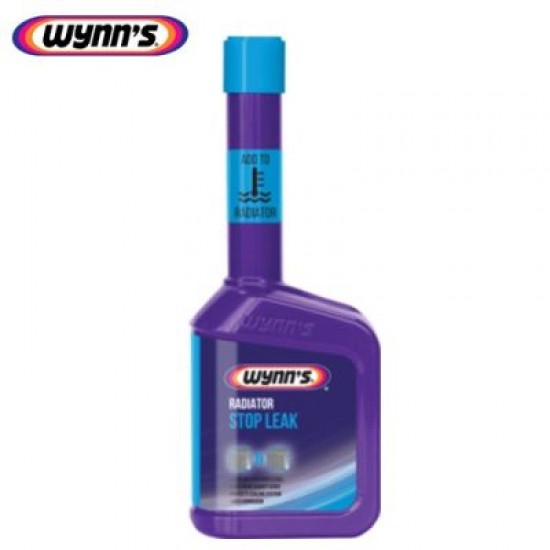 WYNN'S RADIATOR STOPLEAK 55872
Stock:

In Stock

Product code:

11007655872

Weight:

0.40kg

SKU:

5411693558726

MPN:

23901

WYNN`S
WYNN'S RADIATOR STOPLEAK 55872
Stops and prevents leaks in the refrigerator, cooling and heating system.

Stops the flange leaking.

It will not damage hoses, gaskets or other system components.

It is compatible with all antifreeze and refrigerants, also with OAT (Organic Acid Technology) refrigerants.

Formula to prevent clogging of water paths and temperature sensors.

Enhanced protection against rust and corrosion.