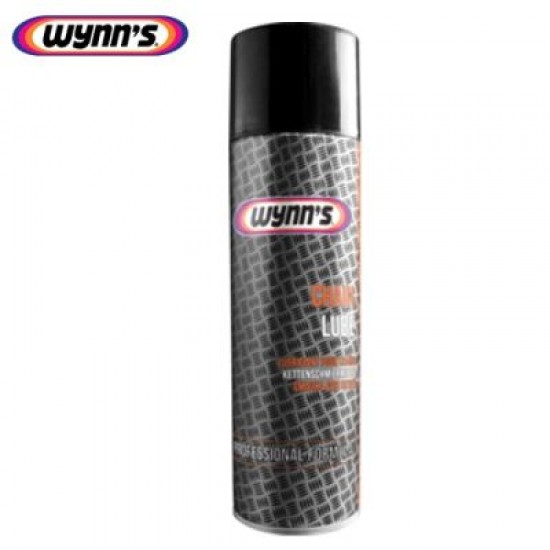 WYNN S SPRAY CHAIN ​​GRASS 66479
Stock:

In Stock

Product code:

11007666479

Weight:

0.40kg

SKU:

5411693664793

MPN:

23987

WYNN`S
WYNN'S SPRAY CHAIN ​​GRASS 66479

Excellent lubrication, sticky and high penetration.

Repels water and moisture.

Protects against rust and corrosion.

Prevents friction.

Prevents the accumulation of dirt and debris.

Eliminates squeaks.

Recommended for lubrication of mechanisms such as:

· Moped, bicycle chains and saw chains.

· Tools of machine shops and agricultural machinery.

· Mechanical levers, taps, hinges.

· Cables, gears and conveyor chains.