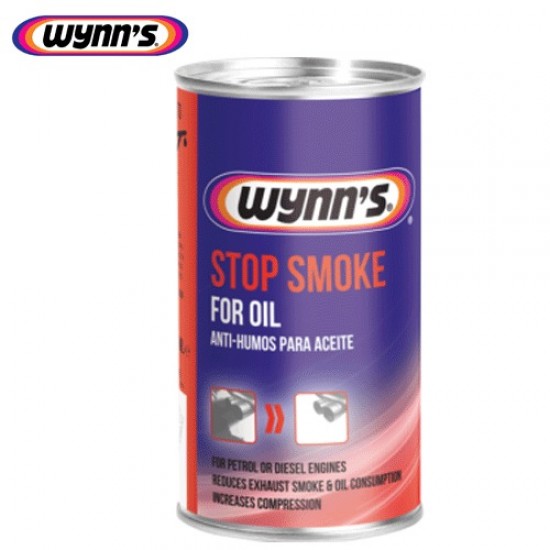 Wynns Stop Smoke 50864
Stock:

In Stock

Product code:

11007650864

Weight:

0.50kg

SKU:

5411693508653

WYNN`S
Wynns Stop Smoke
Reduces exhaust fumes due to lubrication.

Improves the viscosity properties of the lubricant at high oil temperatures.

Seals gaps between worn engine components.

Improves engine compression performance.

Reduces noise.

Provides a strong protective film in high temperature conditions.

Empty the contents into a warm engine and leave it running or drive for 5 minutes.

A container with 325ml processes from 3 to 6 liters of oil.