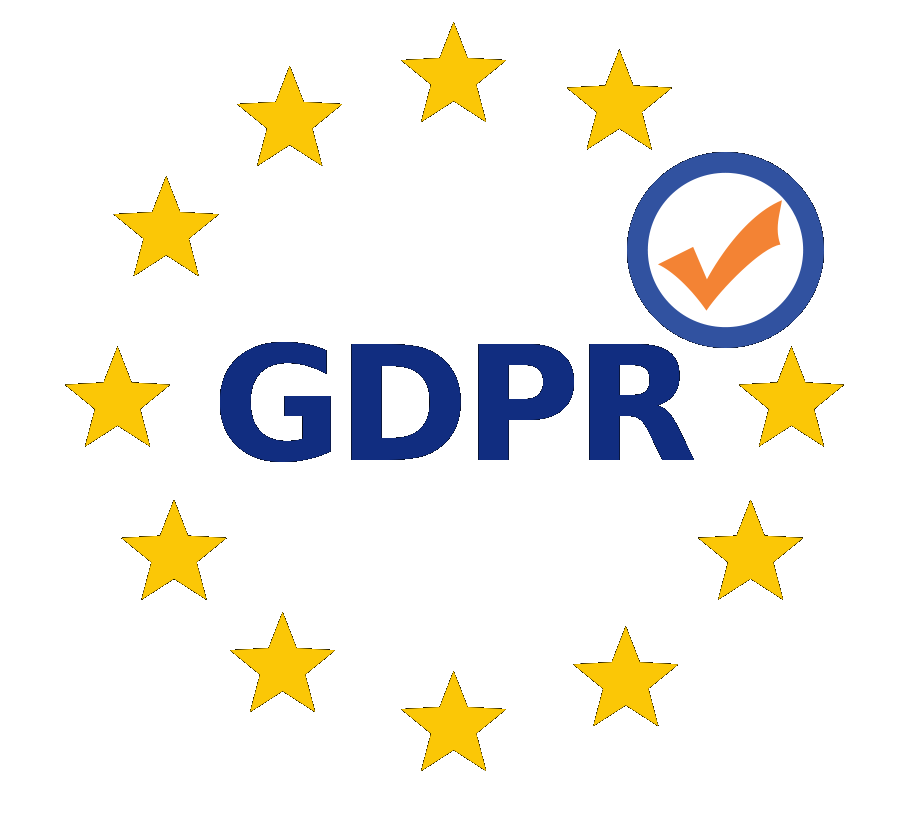 As part of the implementation of the General Data Protection Regulation ("GDPR")
on 25 May 2018,
we need your consent to receive informational material from us.
Your
email
is stored
on our company's server, which we have taken care to be protected
on multiple levels.
Our
company, always based on the legality and protection of your
Personal Data, as
this is also shaped by the new legal framework of the
EU
, it urges
you to update our communication.
The
General Data Protection Regulation (GDPR)
will enter into force on 25 May 2018 and will enable
to better control his/her personal data.
In harmony of our company with the new
regulation and to continue receiving emails
from us from 25 May onwards, you will be
we invite you to accept the terms of use.
In any other option you will not receive updates about new items, offers and other news from
our company. Whenever you wish, there is the right to access, correct, delete, portability,
restriction of processing, objection/withdrawal of your consent by a simple communication with us
+0030 210 92 700 80 or by email info@garenparts.gr You can withdraw at any time
consent. We want you to receive emails that really interest you. Whatever the decision
thank you for your cooperation, because you are helping us to fulfil our obligations towards
to you!