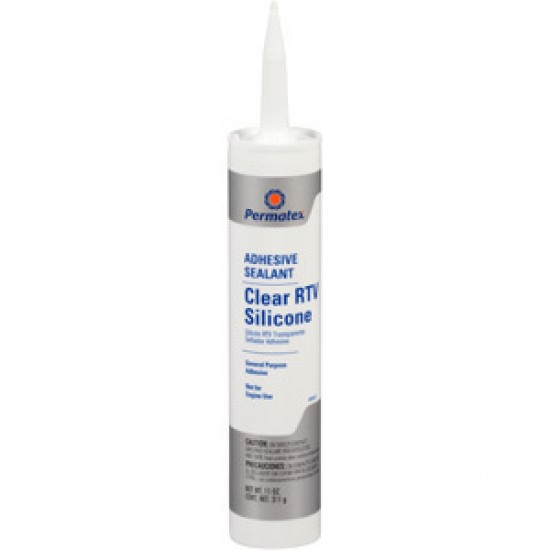 PERMATEX CLEAR RTV SILICONE 312gr 80855
Stock:

In Stock

Product code:

11007680855

Weight:

0.40kg

PERMATEX
PERMATEX CLEAR RTV SILICONE 312gr

General purpose silicone in a cartridge.
Suitable for indoor and outdoor use, which at room temperature

is designed for sealing mechanical joints.

After hardening it forms a hard, flexible, waterproof

silicone rubber coating, which resists over time,

weather conditions and temperature fluctuations.

Easy to apply on horizontal or vertical surfaces, has excellent adhesion,
waterproof, insulates and remains unaffected by vibrations.

Suitable for metal, glass, wood, plastic, silicone resin, vulcanized

silicone rubber, ceramic, natural and synthetic fibers.

Applied to light housings, windshield (for sealing and not

for installation), windows, door frames, vinyl, various covers.

Not recommended for use as a flange on engines.