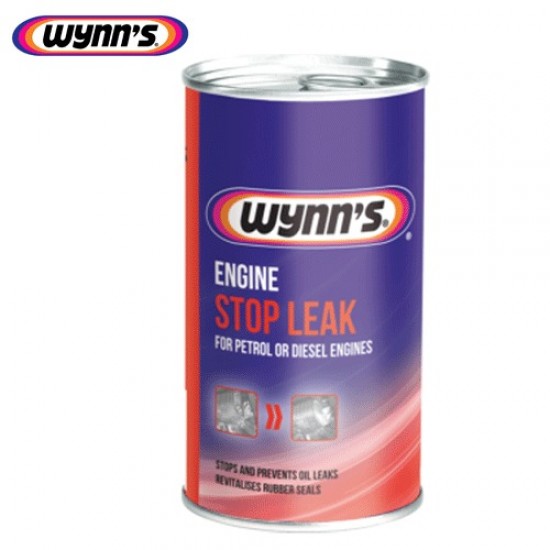 Wynns engline stop leak 50672
Stock:

In Stock

Product code:

11007650672

Weight:

0.50kg

WYNN`S
Wynns engline stop leak
Prevents and stops oil leaks in the engine.

Restores elasticity to the synthetic plugs and O-rings of the engine.

Lubricates and maintains engine seals in good condition.

Does not affect engine oil viscosity or performance.

It is compatible with all mineral and synthetic lubricants.

It does not damage the catalysts.

Recommended for all petrol, LPG and diesel engines.

Drain the contents into the engine oil and start the engine or drive normally.

A container with 325ml processes up to 6 liters of oil.